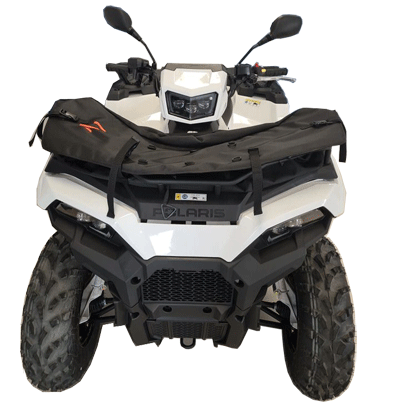 The best
solutions

for you
Quality developed products
LinQ / Lock & Ride, double seams, laminated, reinforced, waterproof Cordura material.
Tested and developed for arctic conditions.
ZledbagYour brand of quality! Practical package solutions for ATVs and snowmobiles.
We work continuously to supply you with solid and innovative products for your ATV and snowmobile.
GET ACCESS TO
EXCLUSIVES

NEWS & DEALS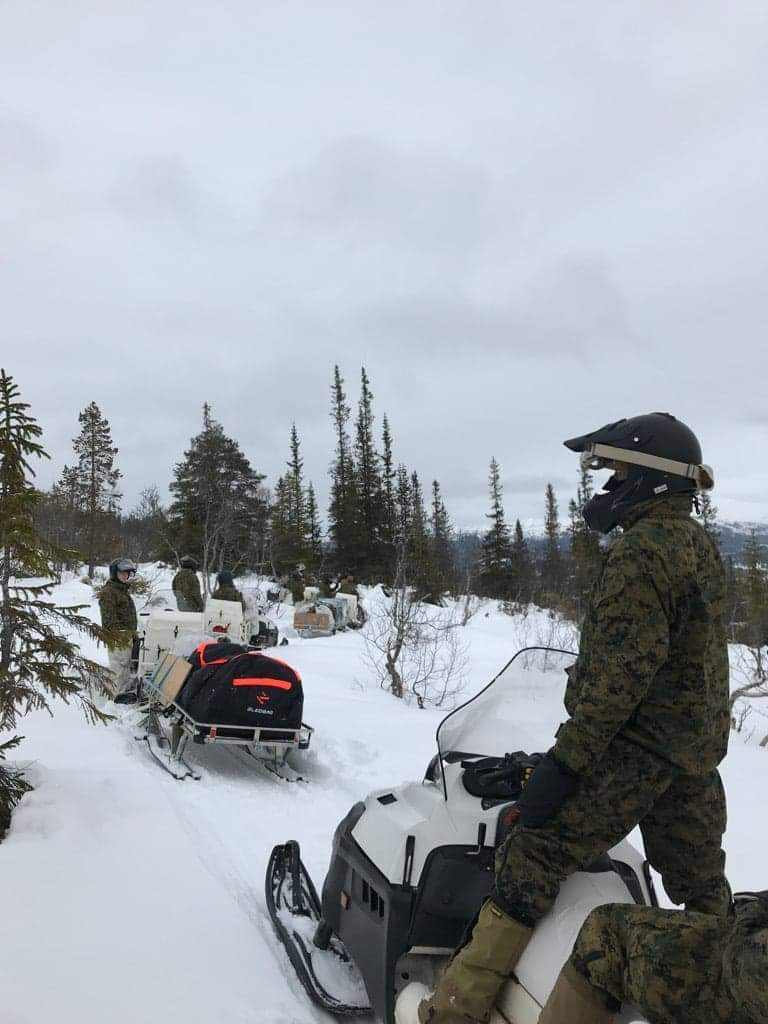 Feel free to write us a message here on the website. You can also call if you have questions or want more information about our products.
Do you want to become a dealer? Contact us by e-mail.
Du har ikke bestilt noe enda..